Services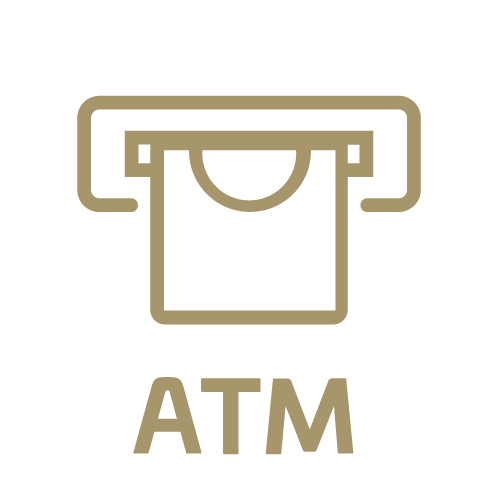 ATM
You need some cash? We also have a bank...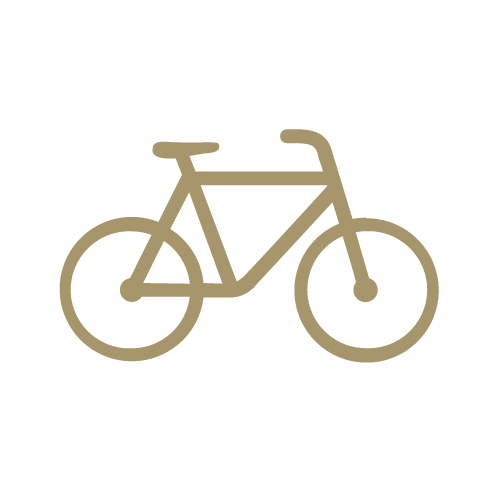 Bicycle storage
A storage capacity for 250 bikes, and is...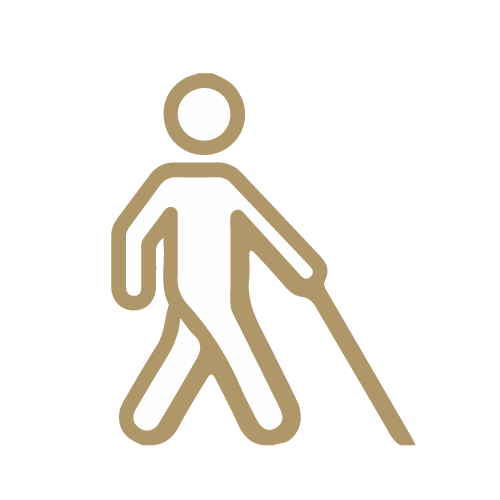 Digital tactile system
Etele Plaza is the first to use the so-called...
DPD parcel machine
DPD is at the forefront of innovation and...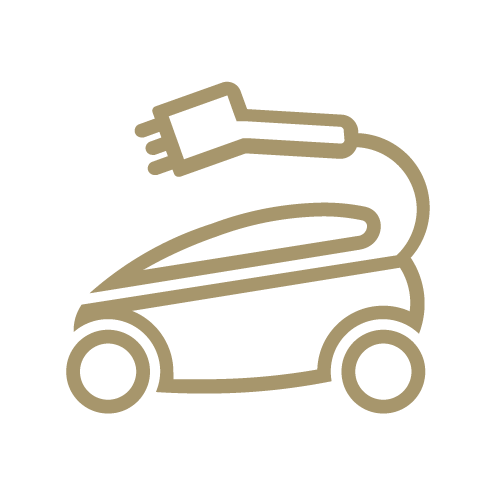 Electric car charging
In the spirit of environmentally conscious...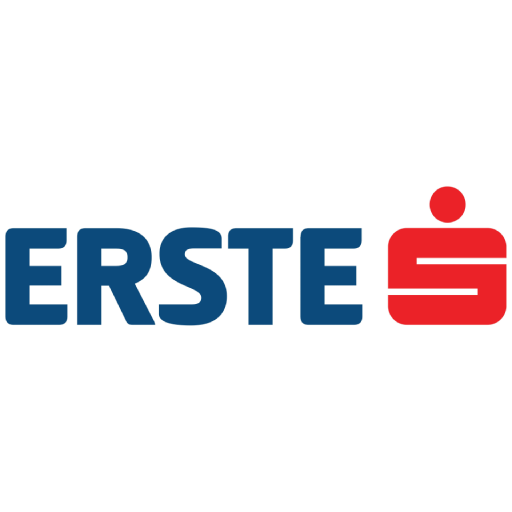 Erste Bank ATM
The Erste Bank ATM awaits visitors during...
More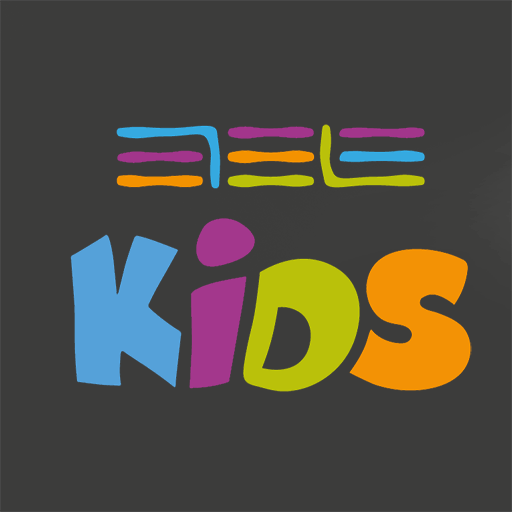 Etele Kids Playground
We are awaiting the little ones with an...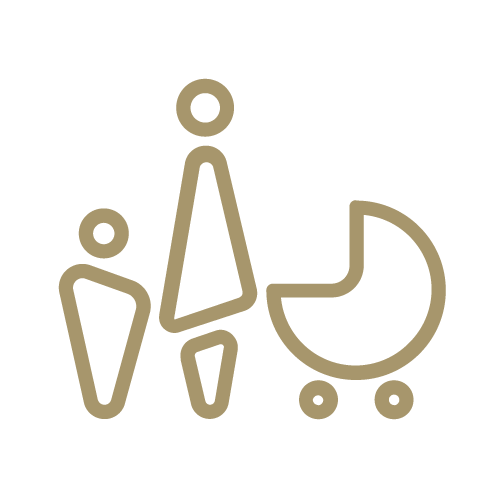 Family restroom
Our guests can comfortably shop even with...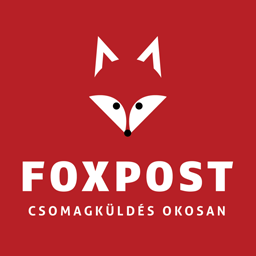 Foxpost
With FOXPOST, you can trade even if you're...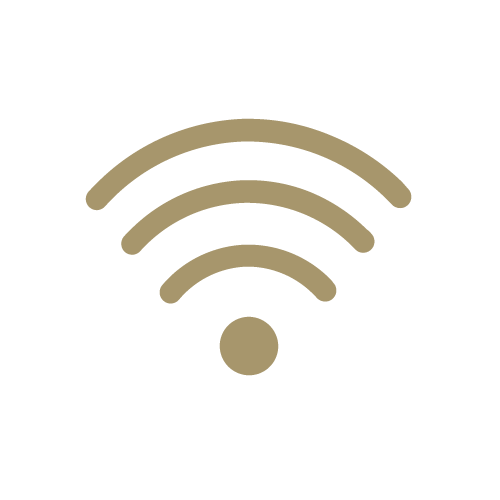 Free Wi-fi
Stay connected during your stay in Etele...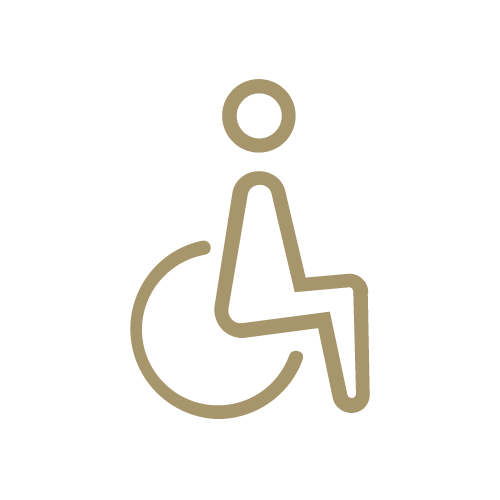 Full accessibility
In the process of developing the built...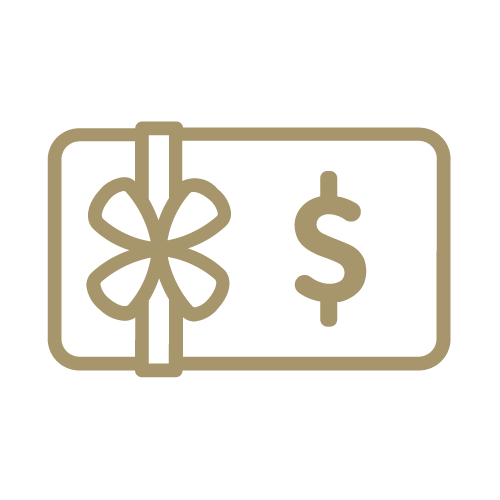 Gift Card
Are you looking for the perfect gift? Let's...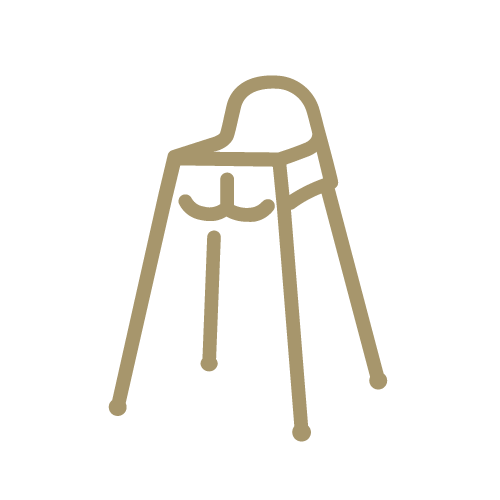 High chairs
We provide high chairs to our family shoppers...

Hygienic safety
We treat the protection of our shoppers...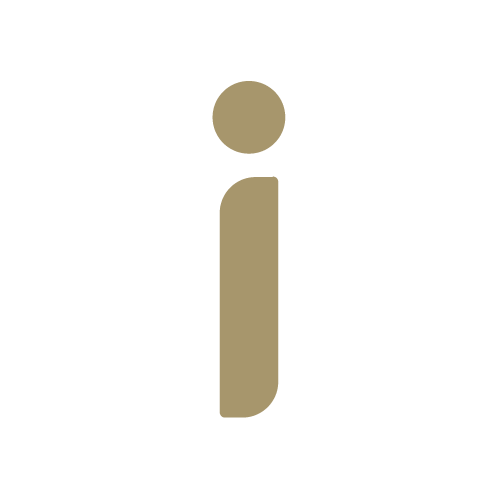 InfoBar
Our Infobar is located on the second floor...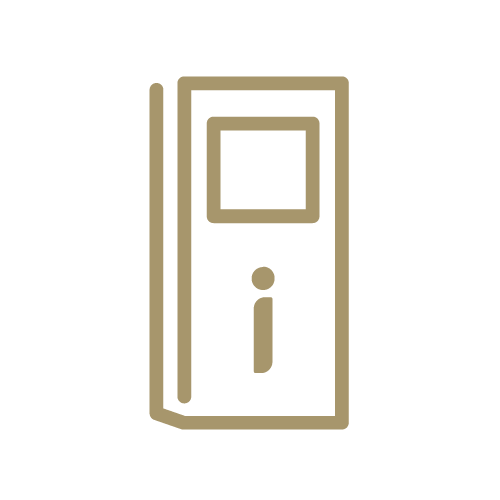 Information maps
Beyond our information service, information...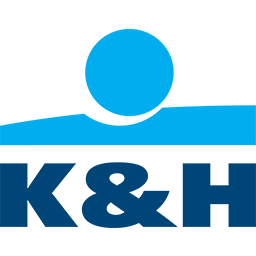 K&H Bank ATM
The K&H Bank ATM awaits visitors during...
More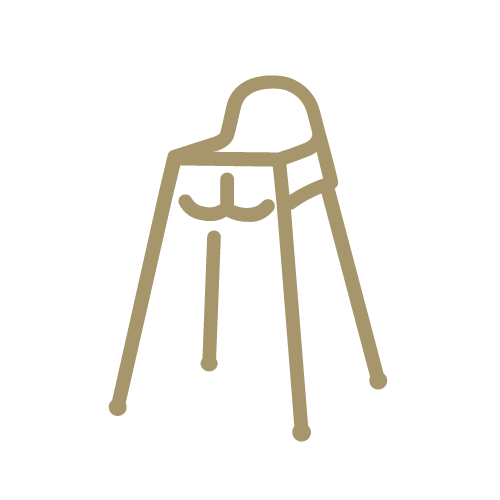 Kid's dining area
Our unique dining area developed for children...

Men's room
We operate men's rooms on four floors that...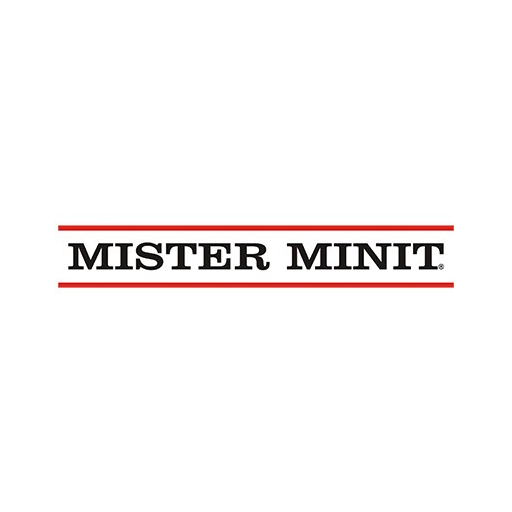 Mister Minit
A MISTER MINIT üzletek megnyitása 1989....
More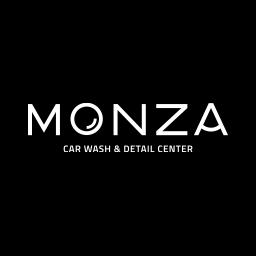 Monza Car Wash & Detail Center
MONZA Car Wash & Detail Center is a...
More

Motorcycle parking
We care about riders!You can find our motorcycle...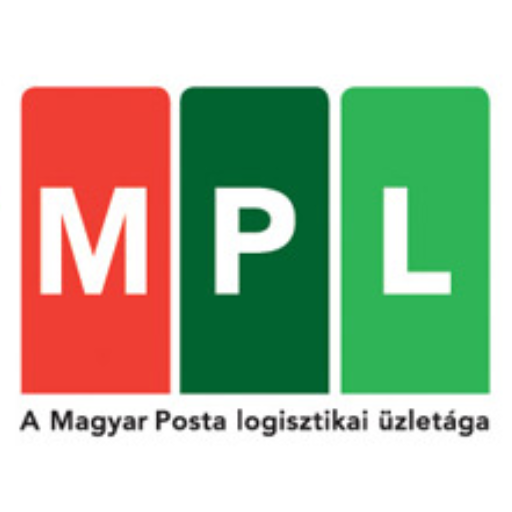 MPL parcel machine
From 2022, hundreds of machines will be...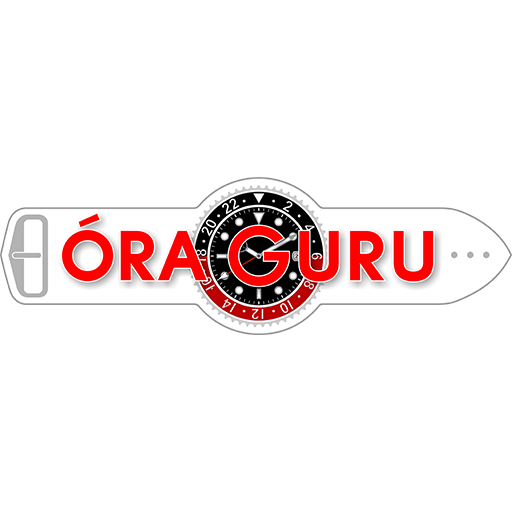 Óra Guru
Óra guru watch service and trade. A qualified...
More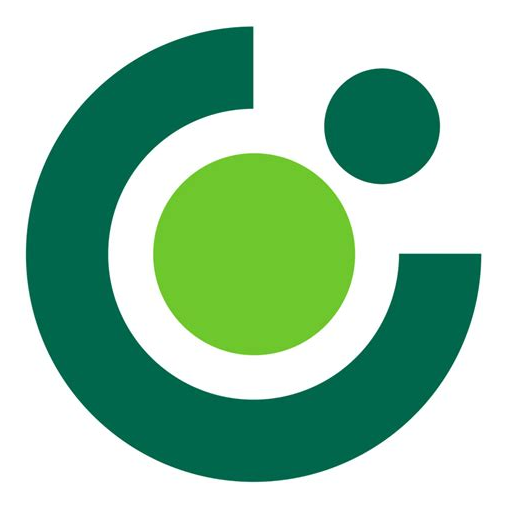 OTP Bank ATM
The OTP Bank withdrawal and deposit ATMs...
More

Parking
General parking fee:300 HUF / hourPremium...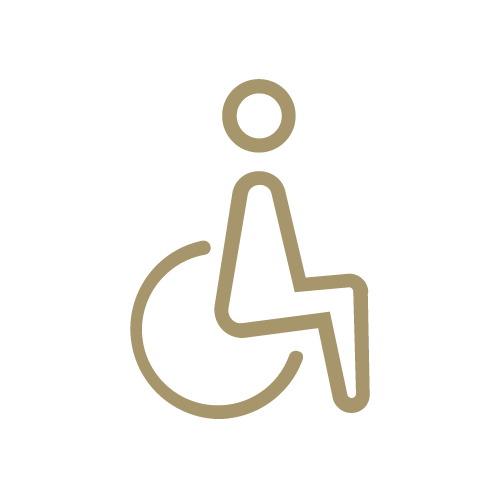 Parking lots for disabled people
We created a total number of 60 dedicated...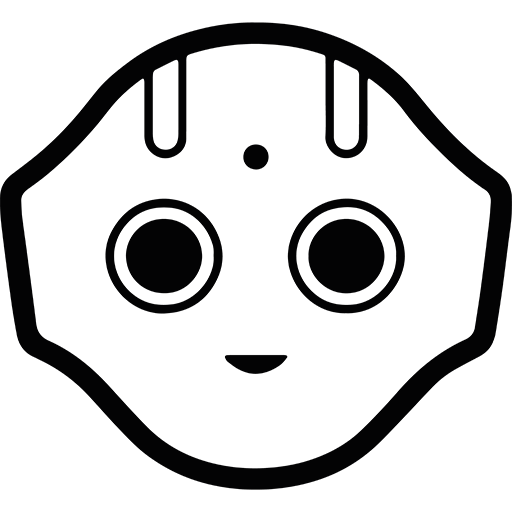 Pepper robot
Pepper, the humanoid droid of Etele Plaza...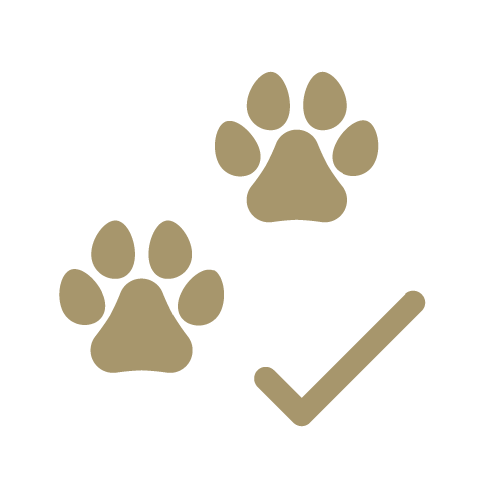 Pet friendly plaza
Your little fury friend can come with you...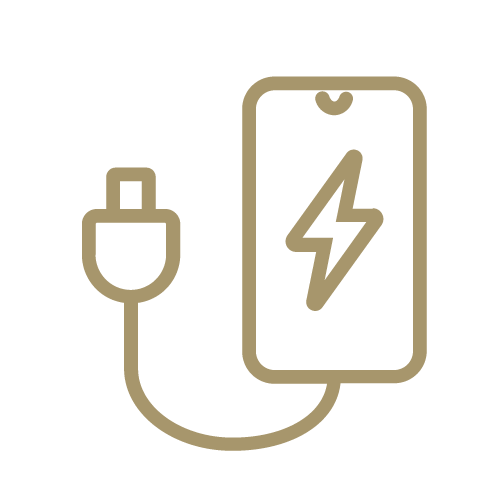 Phone charging
Our visitors can recharge their phones...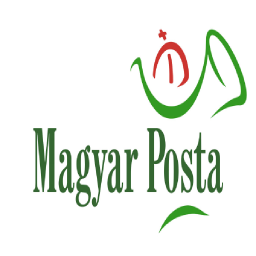 Post office & Lottery
We are not the same, there are those who...
More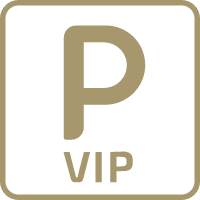 Premium Parking section
Our Premium parking section on floor 3...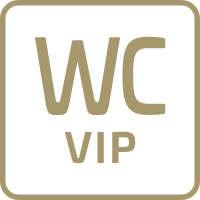 Premium toilet
Looking for a private and exclusive environment...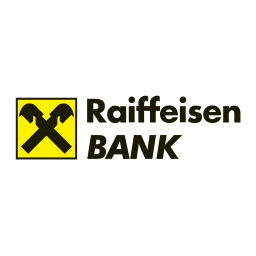 Raiffeisen Bank ATM
The Raiffeisen Bank ATM awaits visitors...
More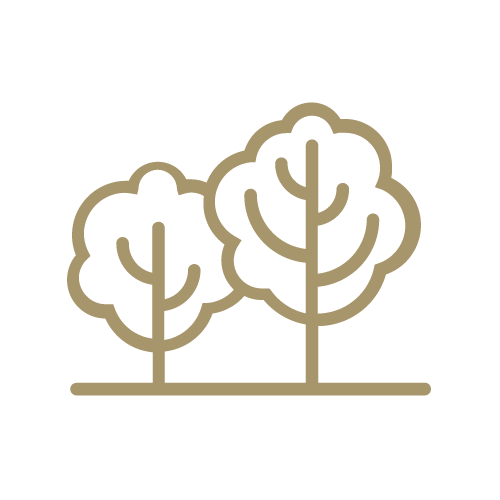 Rooftop garden
If our visitors seek some natural environment...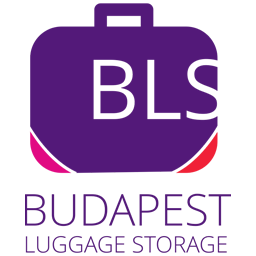 Ruhatár
Make shopping a pleasure! Get rid of your...
More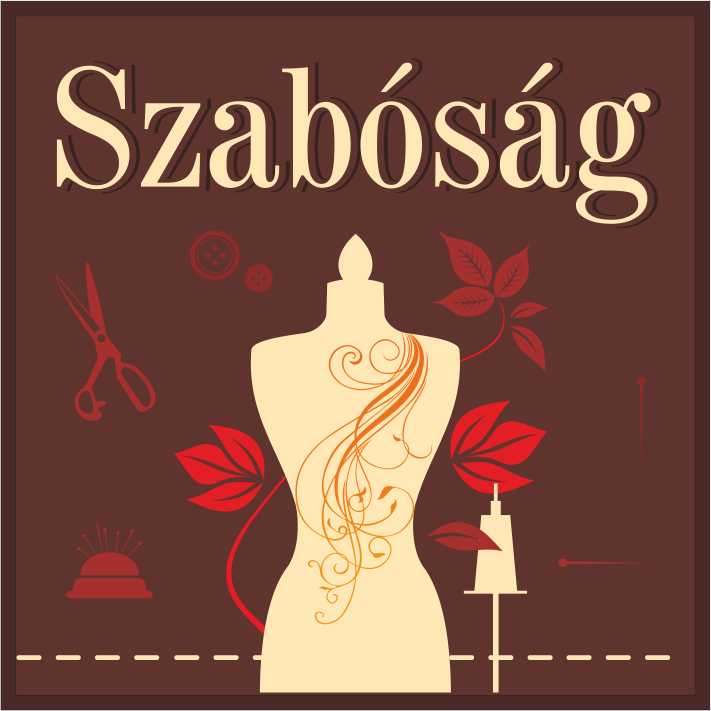 Szabóság - Tailor
Our motto:If it's a little baggy or...
More
Toilets for disabled people
All toilet corridors have a special restroom...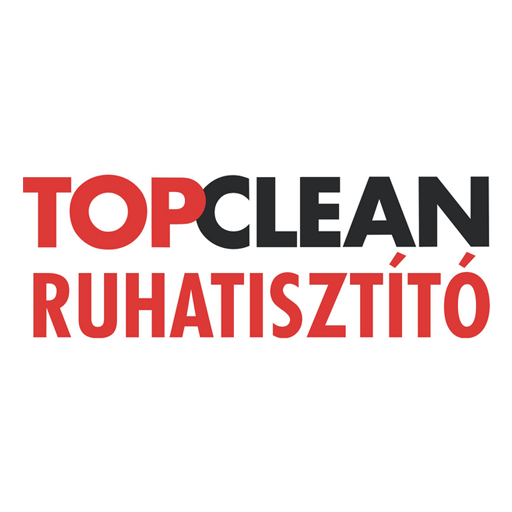 Top clean
We provide our services under the Top Clean...
More

Women's room
We operate women's rooms on four floors...