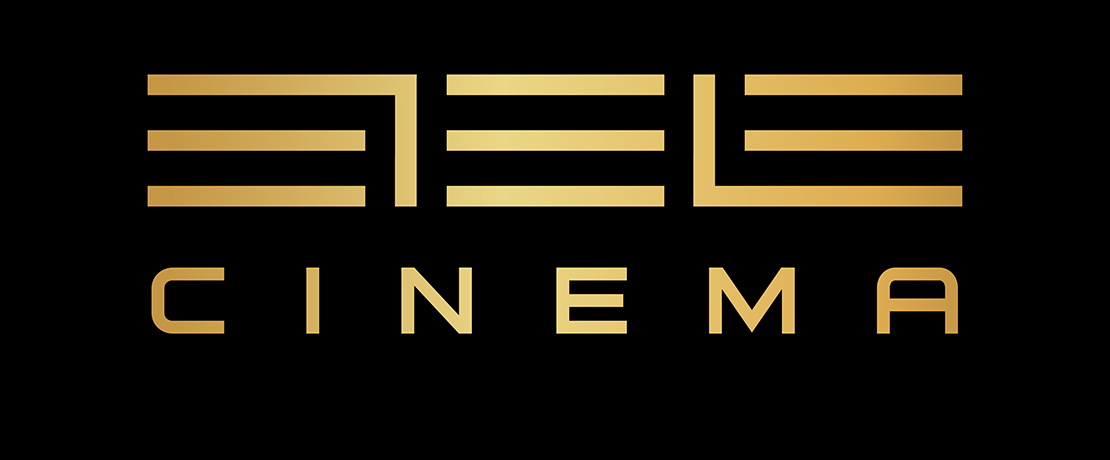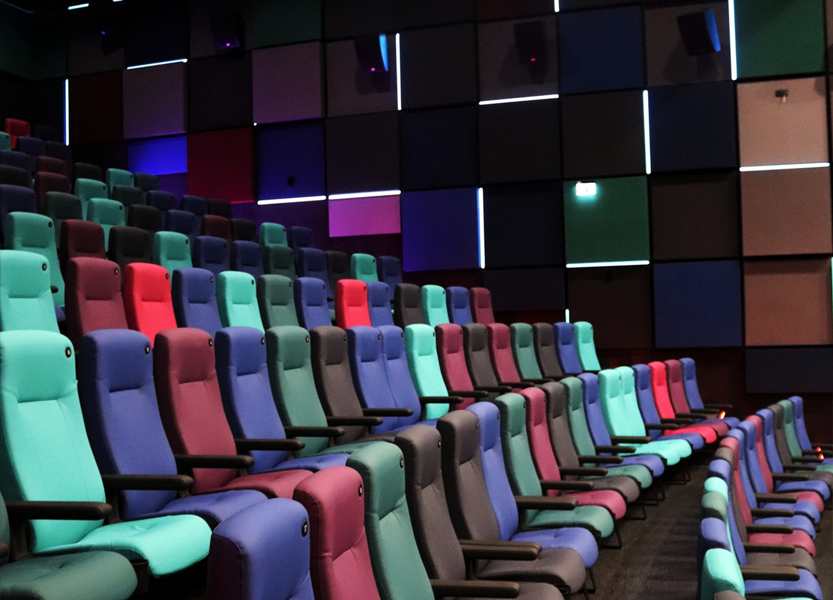 Sci-fi- level technology, and not just for sci-fi fans
ETELE Cinema is a third-generation movie theatre: we use the latest technology in everything, integrated to a level right out of a sci-fi film. All to provide you with the best cinematic experience possible!
BUY TICKET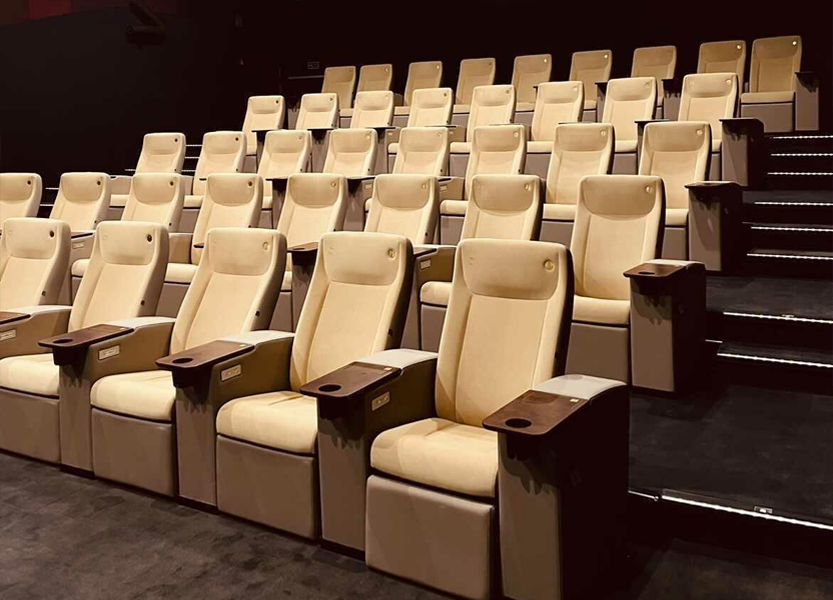 A premium and even higher premium experience for everyone
In addition to the technology, we make sure you feel as comfortable as possible, from the pre-screening audiovisual show to the lightning-fast snack bar pick-up. If you are looking for an even higher premium, come one level up, where you'll get all-you-can-eat popcorn, dinner and fantastic cinema armchairs.
PREMIUM OFFERS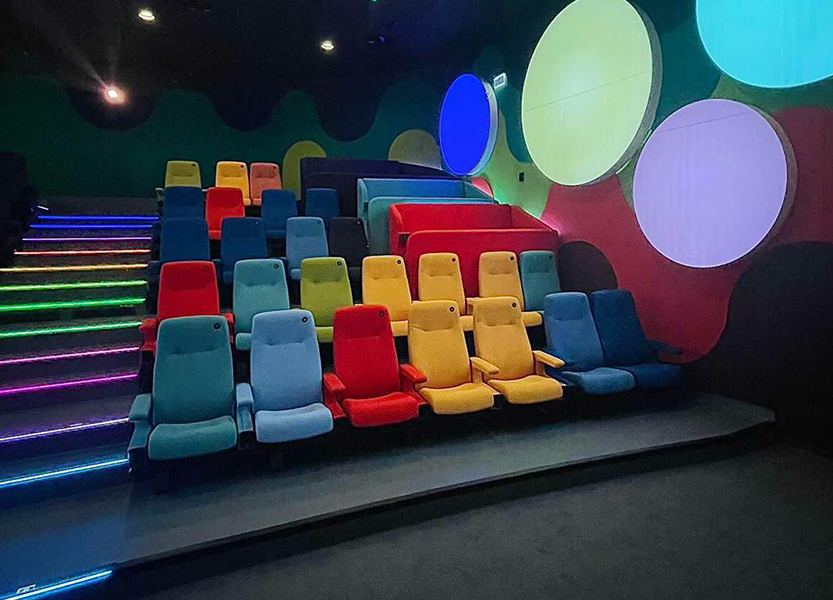 Shows for all ages
We've tailored our children's screening room to the needs of the little ones – and of course for their parents too. You can experience Disney films together at our eternal classic Sunday afternoons, and here without interruptions ;)
KIDS MOVIES